Our lab has four interrelated research thrust areas.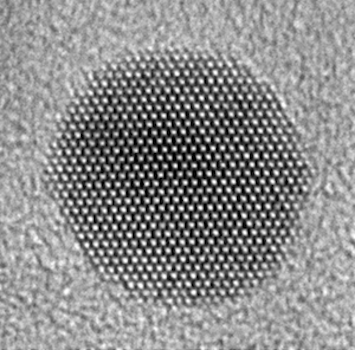 We develop nanoparticles to analyze molecules and cells using high resolution optical imaging.
We use high-sensitivity imaging tools to quantify and map molecules in blood and clinical tissues.
We analyze signaling processes in living cells to understand how cell-to-cell variability mediates drug resistance and how drug delivery occurs.
We are optimizing targeted drug delivery approaches to modulate immunological states of specific cell types within tissues.